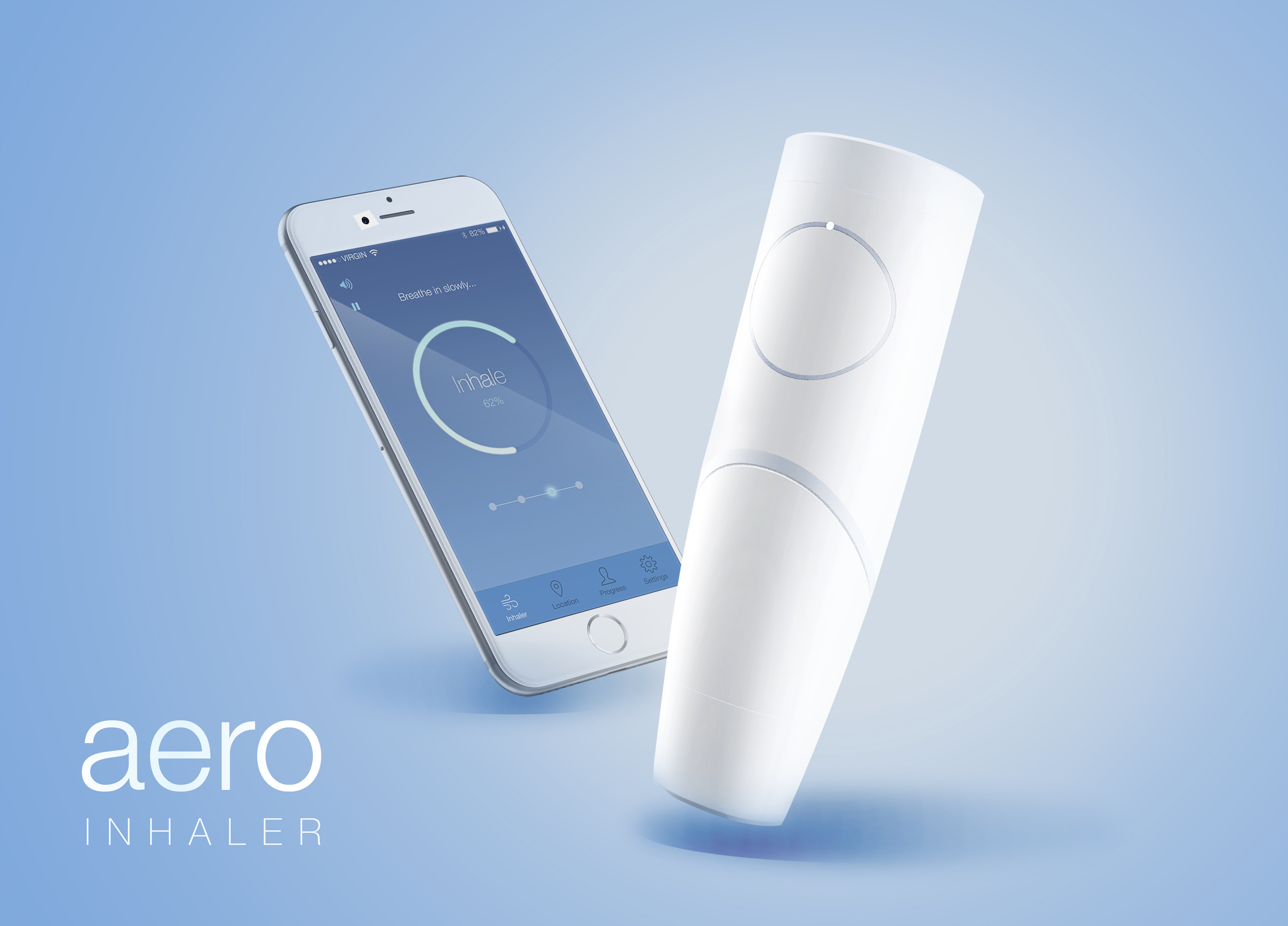 Below is a glimpse of the research and development process, which involved interviewing over 18 patients and 2 healthcare professionals and conducting several rounds of refinement through sketching, modeling, and studio critiques.


Following over a month of heavy research and another month of concept development, 
critiques, and refinement, I came up with a design concept for a new smart inhaler.


From this project I learned not only how to thoroughly conduct research and strategize with a team, but how to then synthesis it to effectively create a product that truly addresses the users needs.